Grab readers' attention, help them find their way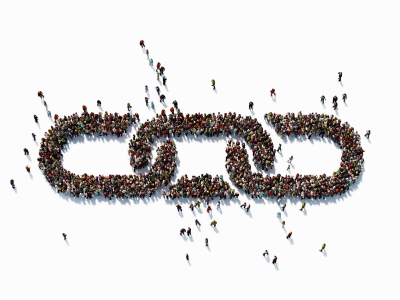 Why links?

Why writing links well is so important

Get clicked by writing good link text

Good link text does more than increase your click-through rate. It also helps screen readers get the gist of your message by scanning.
How to write a link

How to write a link that's the right length

Give visitors enough information to decide to click

Measure up: 'Make links as short as you can and as long as you must.' — Ann Wylie, writing coach

---

5 ways to draw eyes, fingers

Living color: How can you get more clicks with link size, placement and color?
More on link writing

Resources on how to write link text

Websites, books and tools

Get clicked with these tips and tricks for improving link writing.

---

Quotes on how to write link text

What writers & others say

"Users look for links on pages like puppies look for your best shoes." — Kara Pernice, Kathryn Whitenton and Jakob Nielsen, in How People Read on the Web